We are just two days away from official announcements and now we got one more leak which shows Sony IMX333 sensor used for Galaxy S8 and S8+.
As per the above leaks there is no such model sensor in Sony website so we can take it might be fake or may be used specific for Samsung flagship.
Next up in S8-related news is the Quick Launch feature which allows you to quickly open up the camera of a locked Galaxy S7 and S7 Edge by quickly pressing the home button twice. Samsung has reportedly moved the feature to the power button on the side, as seen in the screenshot below.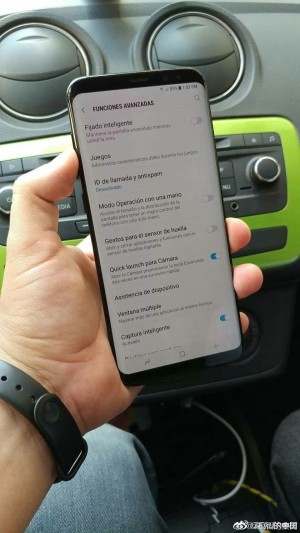 Quick launch of Camera.

We have to wait for the official announcement for all the details.

Source